Our Clients Are More Comfortable with Rentals From NWC…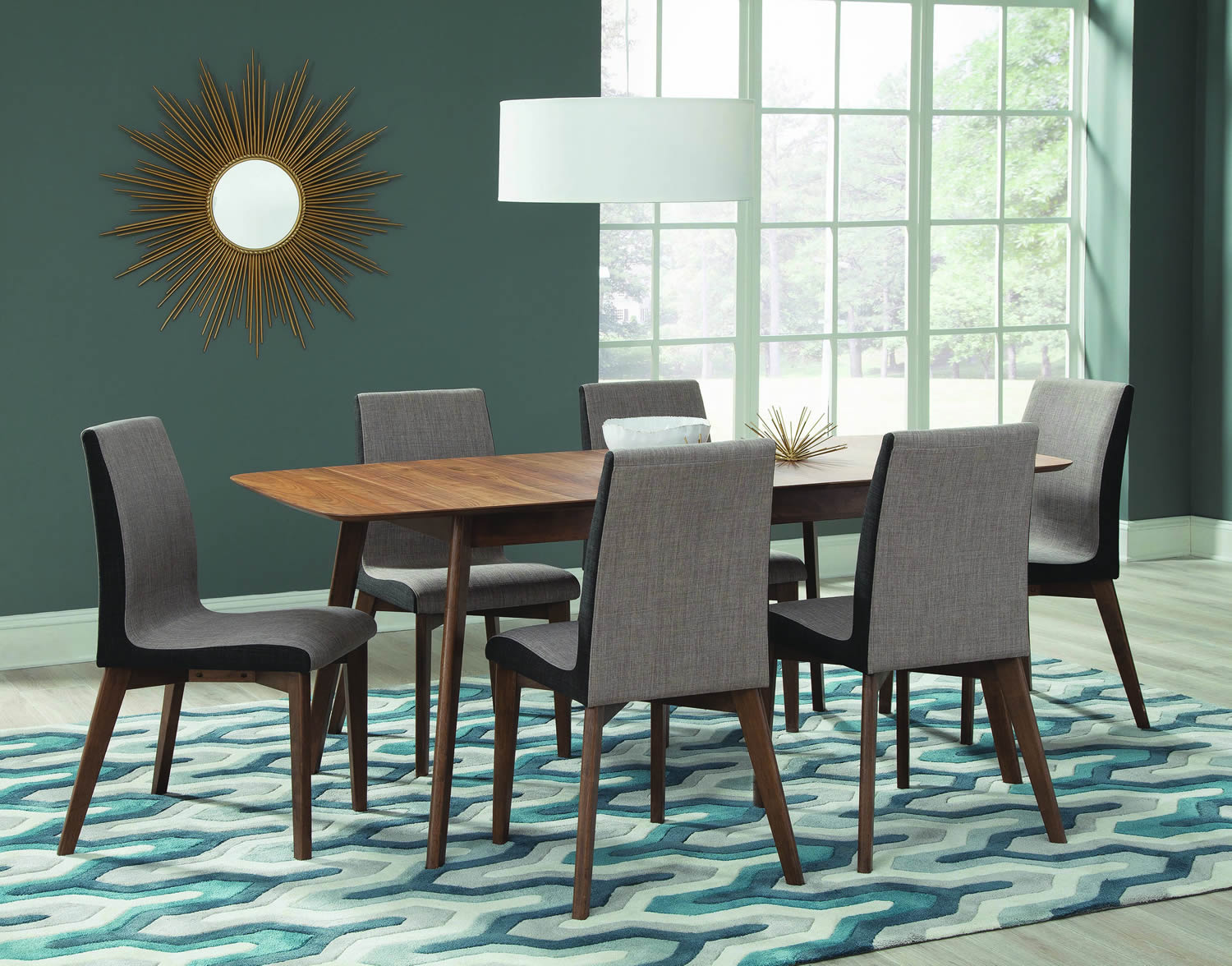 New World Class Furniture is proud to be the Bay Area's number one source for sales and rental furniture. By appointment, we are the home to stagers and property stylists in the San Francisco Bay Area.
Our clientele consists of home stagers who "style" and design homes for the sales market, while others also desire furnishings from NWC.
Often, those who relocate to the Bay Area might be here for a relatively short amount of time and need furnishings until they move on. We are also sought by executives who are "on the fly" for, perhaps, a few months.
Professional athletes are also a demographic who might only need furniture for a short while. Along with furniture we offer athletes and executives decorating services as well to assure when they arrive, they have all of their basic living amenities, (bedding linens, dish sets and more). Their contracts may only last a couple of years and may only need beautiful pieces to sustain their lifestyle while they are with the team. For professional athletes and executives, we cater the contract terms to accommodate their stay in the Bay Area.
Offering flexibility and accommodating all our clients and stagers' clients with what they need to maintain their way of life while in the Bay Area, we provide competitive prices, and work by appointment only for convenience. Working by appointment assures our clients the proper attention that they deserve. That said, NWC, is proud to offer our staging clients 30, 45, or 60-day contracts.
Since our Stagers and Stylists are professionals at their trade, they respect the placement of furniture upon delivery and the appropriate care that's involved in bringing NWC's lovely pieces into their clients' homes. Please email us at customerservice@nwcfurniture.com to learn more.